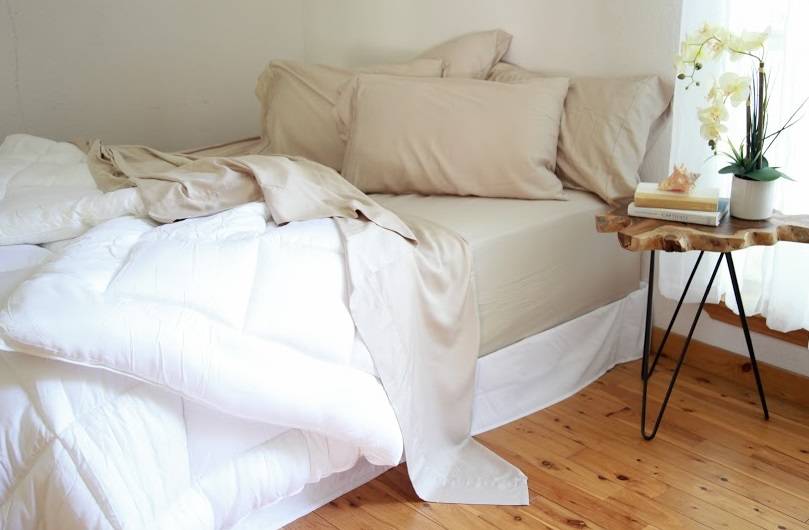 What is a Sleep Oasis? It's your retreat from chaos, stress, and your everyday tasks. It's where you relax and enjoy the splendor of a soothing night's sleep. Your Sleep Oasis is special because you've created it. And it feels good to be surrounded with organic, sustainable bedding that makes 'living green' a luxury.
Caring for Earth's natural resources is more than ever right now. That makes buying bamboo sheets and bedding a smart and responsible choice. Why bamboo?
Because bamboo is such a sustainable resource, it is the number one fabric choice among green-living consumers. It absorbs moisture and is hypoallergenic, so allergies are diminished when you sleep.
Bamboo requires no pesticides to grow prolifically and regrows within 3 to 5 years. By releasing 30 percent more oxygen into the atmosphere and absorbing more carbon dioxide than other plants, bamboo is a natural for shoppers who care about our planet.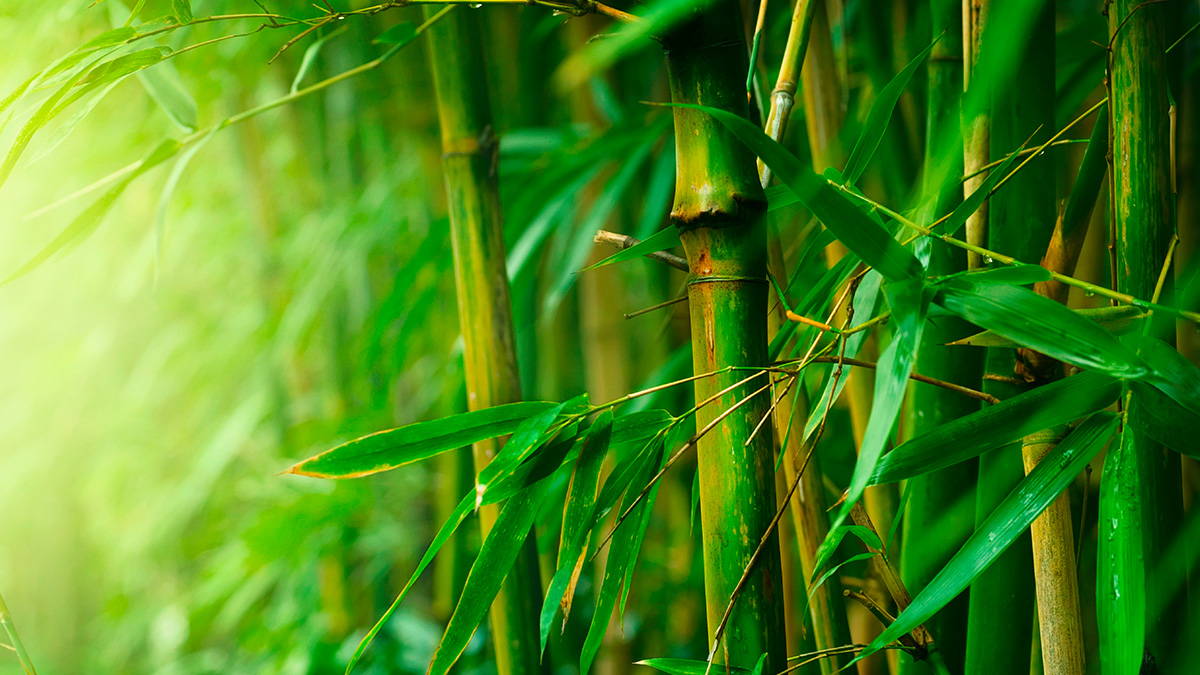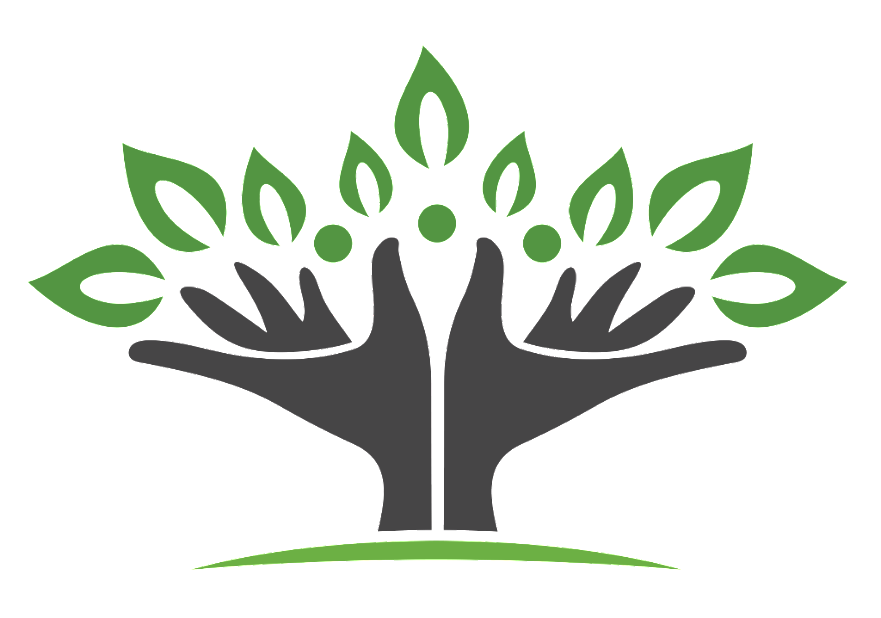 Island Slumber is proud of its luxurious, sustainable offerings of colorful bedding and accessories, but we go one step more. We support the Plant a Tree program that gives our customers the opportunity to purchase with a purpose. That means that with each Island Slumber purchase you make a new tree is planted by American Forests, the oldest national conservation organization in the U.S., committed to protecting forests throughout the U.S.
Not only will you sleep comfortably, you'll feel good knowing you're making a difference protect our Earth's resources.
If you have questions about where to start creating your own "green" Sleep Oasis, let us know how we can help. We're privileged to have helped hundreds of 'living green' customers in selecting bedding that suits their personal taste. Contact us today and a friendly associate will help you with whatever you need.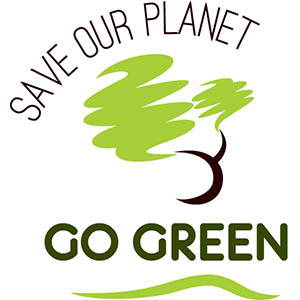 ---
Create Your Home Sleep Oasis® with the Softest Bedding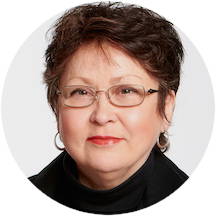 Writer • Nature Lover • Tree Hugger
"Do or do not. There is no try."   Yoda
- Jane Shelton -