When you snuggle into your Gravity Sleep Oasis® Weighted Blanket, the stress of the day will melt away and you'll feel safe, warm, and comfortable.
The underlying science behind weighted blankets is one reason they are so popular, even if it isn't exactly clear how they work. The science is called deep touch pressure and provides increased relaxation and stress relief. Gravity Sleep Oasis® Weighted Blankets give your body the equivalent of a warm, unconditional hug.
The Science Behind Weighted Blankets
The question most people ask is why the heaviness is so calming. To better understand how this works let's look at the body's sensory system.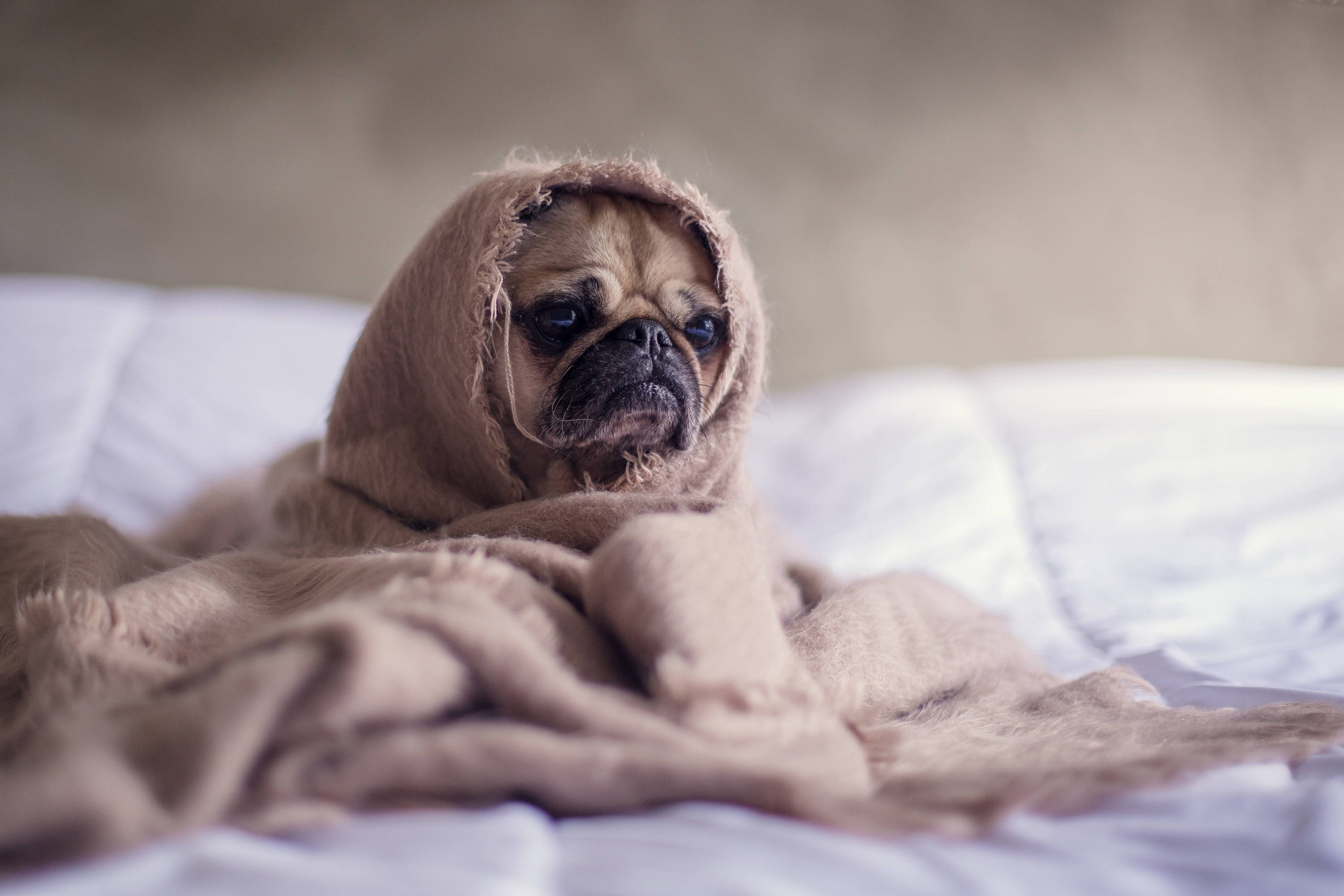 When your body takes information in from the environment, your eight senses process it, and then respond. The 8 sensory systems in your body are:
auditory (sound/hearing)

visual (sight)

olfactory (smell)

gustatory (taste)

tactile (touch)

vestibular (movement)

proprioceptive (input from muscles and joints)

interoception (internal sensors showing physical conditions)
When your central nervous system has difficulty processing any of this sensory information, your body's responses are 'abnormal and manifest in different ways.
 Deep pressure or deep touch pressure therapy (DTP) is firm physical sensory input that provides muscle sensation to the whole body. This can consist of cuddling, hugging, squeezing, compression, or swaddling. When administered to the whole body, deep touch pressure therapy (DTP) has a calming, organizing effect on children and adults alike.
The Feel-Good Side of Weighted Blankets
 Everyone loves a warm, comforting hug and that's what you will feel with your Gravity Sleep Oasis® Weighted Blanket. Here are some of the feel-good reasons why people love them.
Gravity Sleep Oasis® Weighted Blankets are a healthy was for anyone to relax and relieve stress, whether you're an adult or a child.

The cozy, calming blankets which come in either 15 or 20 lb. weight are perfect for watching movies on the sofa or sleeping peacefully throughout the night.

Weighted blankets are a healthier alternative to sleep medications.

Our Gravity Sleep Oasis® Weighted Blankets make an incredible gift for friends and family at the holiday season.

They are ideal for both Hot and Cold Sleepers because they have a 'minky' dotted side that's ideal for cold winter nights.

Our blankets are wonderfully large -- 60" x 80" or smaller sizes for the kids

Island Slumber's 90-night free trial

gives you the opportunity to decide for yourself. If you don't sleep better and love your Gravity Sleep Oasis® Weighted Blanket, send it back for a full refund.
 Remember, when you make a purchase with Island Slumber you are contributing to a healthier climate. Our partner, American Forests will plant a new tree somewhere in the U.S. for every purchase you make with us. We are proud of our long established relationship with American Forests, because Island Slumber is committed to eco-friendly, sustainable products, such as our amazing bamboo bedding.
 With the holidays just around the corner, think of the best gift you can give someone you care about, especially if you don't get to see them in person -- a warm, unconditional hug compliments of an Island Slumber Gravity Sleep Oasis® Weighted Blanket.  Order soon and don't miss out.
---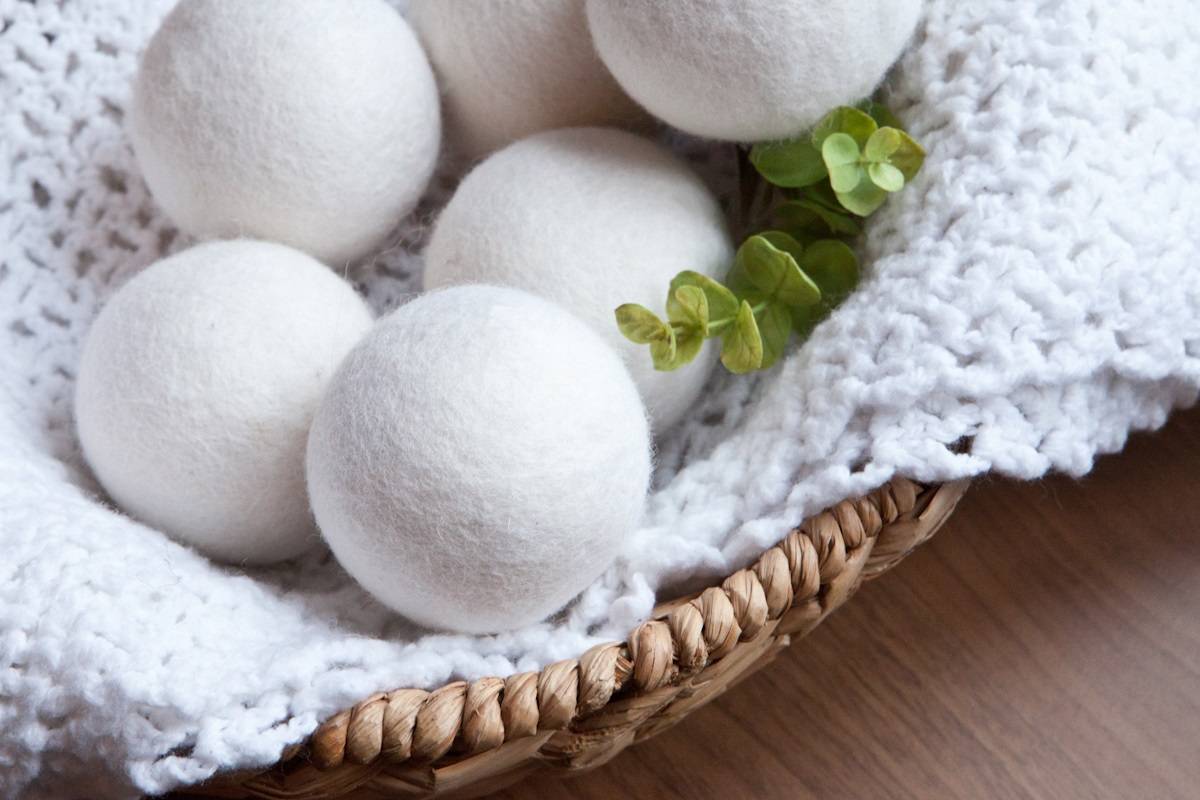 Dryer Sheets Contain Over 600+ deadly toxins Switch to Natural Dryer Balls
Dryer sheets contain acetaldehyde which is "potentially carcinogenic to humans" and adversely impacts the kidneys , nervous, and respiratory systems. Dryer sheets may cause eczema and other skin problems. Dryer sheets contain quaternary ammonium compounds which are considered toxic to wildlife.
Wool Dryer Balls soften without chemicals, reduces dry time by up to 30%, no lint build up, leaves laundry soft& fluffy, removes hair, and helps reduce wrinkles. Save the planet with Organic New Zealand Wool dryer balls.
---
Create Your Home Sleep Oasis® with the Softest Bedding