What does the color violet mean in dreams? Violet means many different things in dreams such as mystic union with someone or something, magical state where wishes are fulfilled, intimate or erotic feeling and even heightened intuition.
Whether you realize it or not, colors affect your mood, attitude, state of mind, and even your stress levels. Color influence your emotions, so it's no surprise that choosing the right colors for your Sleep Oasis® will likely affect how well you sleep.
The dramatic, inspiring "Color of the Year for 2018" is Ultra Violet. Artistic and inventive,
Ultra Violet is soothing and creative, symbolizing the depths of the universe. Island Slumber invites you to slip into a colorful world that you create with the silky softness of deluxe, ultra violet lotus 1800 Collection Sheets.
And you'll be helping to improve our planet when you experience the chic comfort of silky ultra violet sheets. We partner with American Forests and plant a tree for every purchase. Protecting and restoring forest ecosystems across the U.S. and throughout the world is a commitment we take seriously.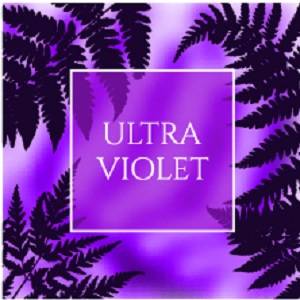 Our love of colors inspired by nature's beauty is evident in the rich, bold palettes you can choose from. And while you're redecorating your Sleep Oasis®, remember sound, touch, smell, and lighting are important parts of the total natural sleep experience.
Colors are important and contribute to your emotional well-being as well as healthy, restful sleep. So, think about what color you love most and have fun transforming your
Sleep Oasis® into a haven of natural sleep where you go to drift off into a cloud of ultra violet dreams.