Celebrate Superhero Moms with These Mother's Day Ideas
5 Things you can do to celebrate MOM
---
Help Mom Create a Sleep Oasis
Help your mom create a relaxing sleep oasis. A place where she can unwind, relax, and enjoy a deep restful slumber. Bedrooms should have soft lighting such as candles. Soft greenery that can add a touch of elegance and relaxation to the room. Create a comfortable sleeping space with plush pillows, soft sheets, and plush comforters. Save 25% sitewide for a limited time. Use coupon code MOM at checkout.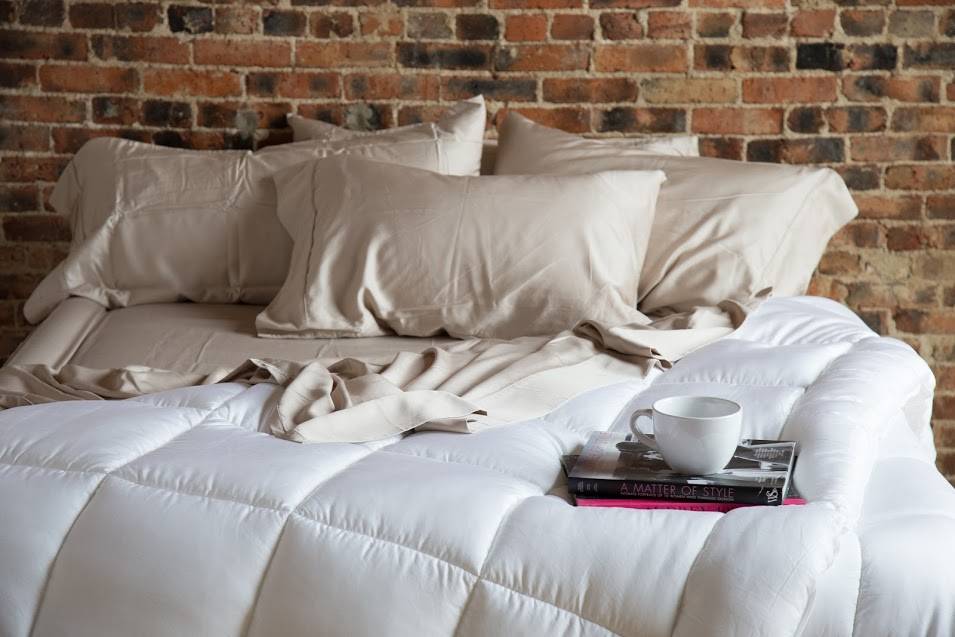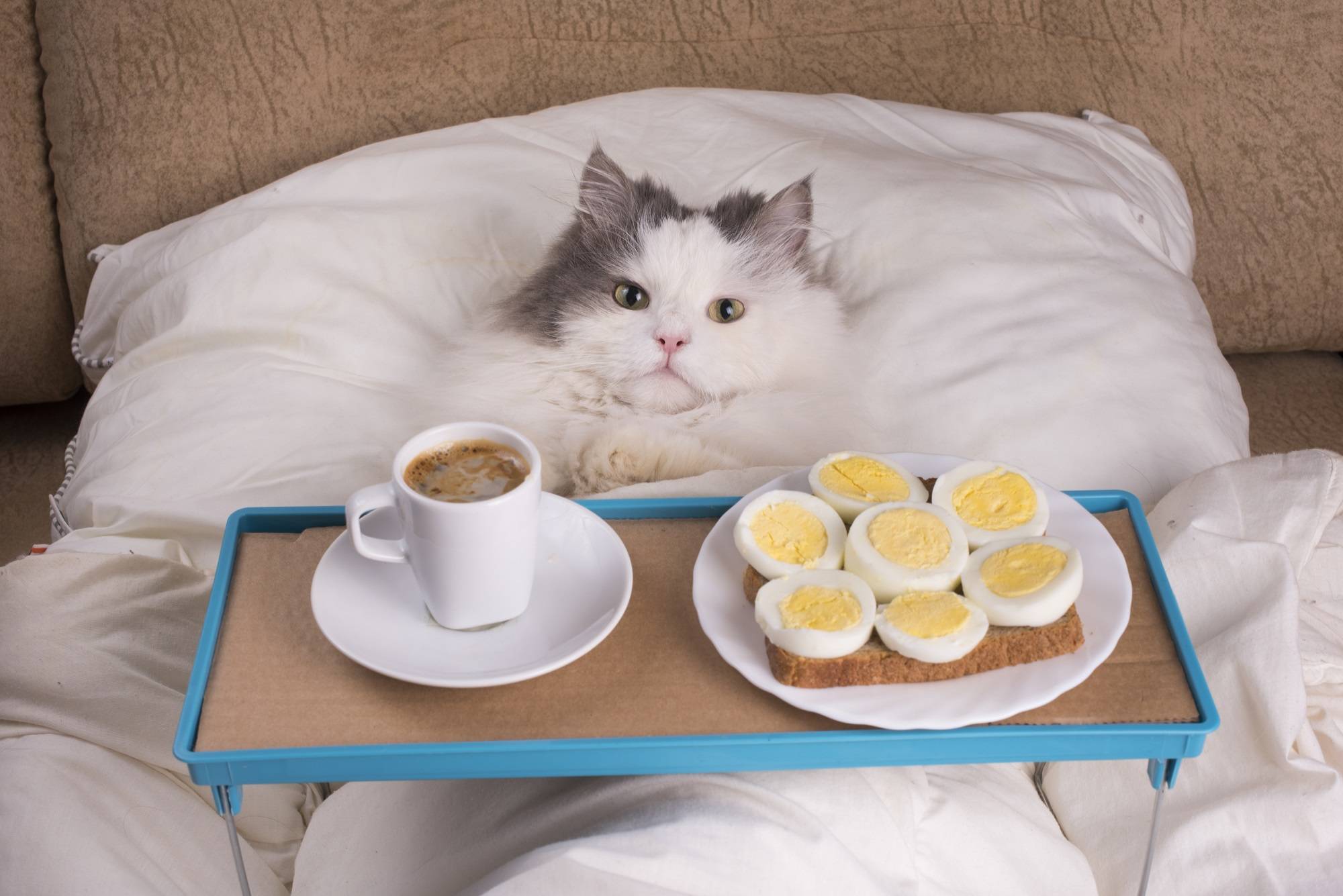 Show mom how much you appreciate her by serving her breakfast in bed. This small act of kindness can help your mom feel appreciated and loved. Moms are loving and giving and need to get pampered too. Surprise her with breakfast in bed. Allow her time to relax this Mother's Day. Moms are selfless and put others needs above their own. This gesture will make her feel like a queen for the day.  
---
ALLOW MOM A LITTLE ME TIME
Allow mom a little alone time on mother's day. Draw her a warm bath so she can relax and clear her mind. Create a relaxing atmosphere with some flowers, candles, and a bath bomb. Bath Bombs add to the bath time experience helping her to relax, moisturize, detoxify, and boost her immune system.
---
Let your mom know she is your superhero. Moms don't hear words of affirmation often. They don't get a lot of thank yous for their daily sacrifices. Take the time to write a letter, poem, or song to let her know how much you appreciate everything she does for you. These are treasures she can keep in her heart forever.
---
Have fun and get creative. Coupons or a coupon book is a creative way to shower your mom or spouse with love. Make some FREE Hug, Cuddle, and Kiss coupons. More Ideas. Date night. Movie night. Massage. Family Fun Night. When she cashes in these coupons be sure to let her redeem them without any restrictions. When she cashes in the date night plan the date. When she redeems the movie night let her pick out the film. Moms should be celebrated all year long.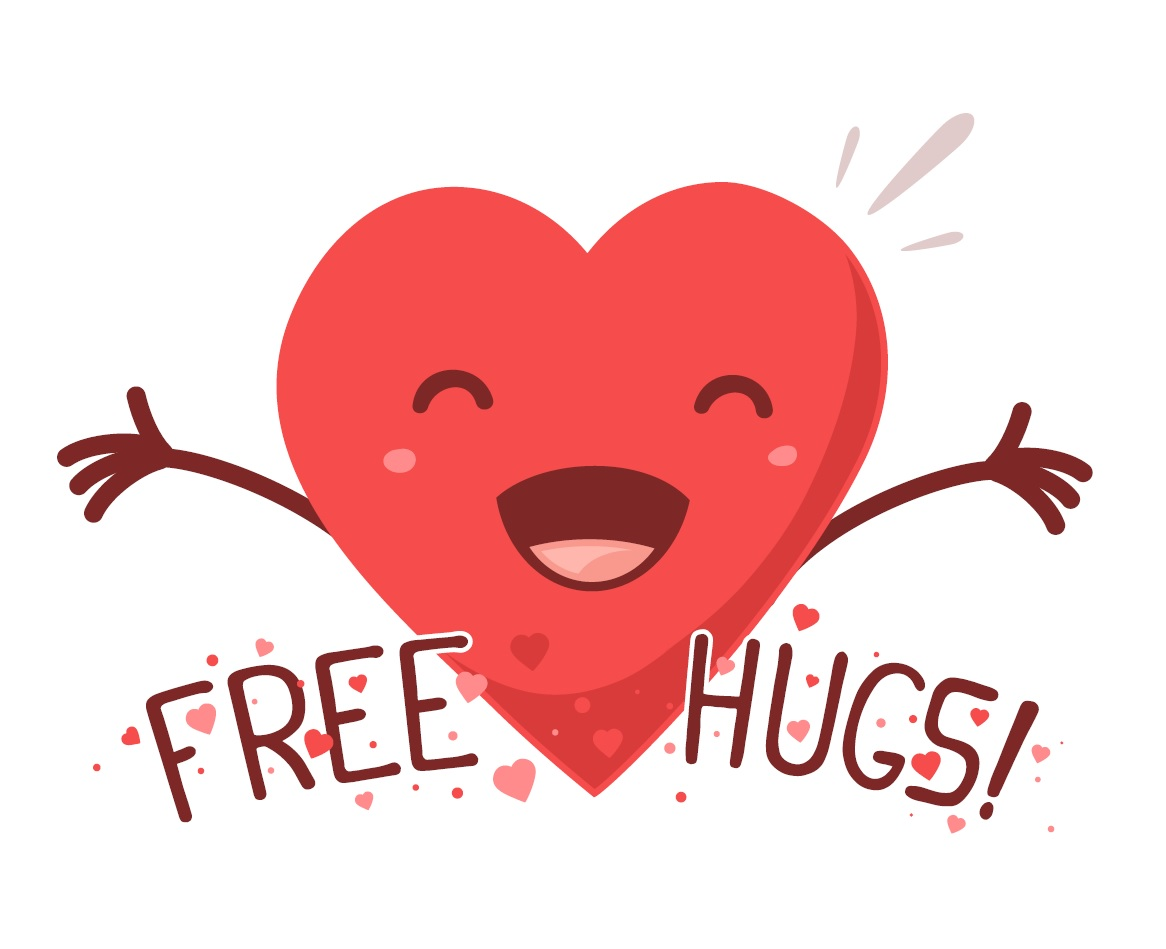 ---