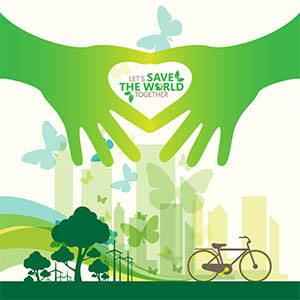 What does it mean to live green? It's more than just a trend. It's a commitment to being responsible for our planet. Not everyone takes it serious enough to make informed decisions about what they buy and consume. Living green is a way of life that contributes to better living and a great feeling of doing what's best.
When you decide on what products to buy, you probably look for the word 'sustainable' somewhere on the label. As it refers to our environment sustainability is defined as:
the quality of not being harmful to the environment or depleting natural resources, and thereby supporting long-term ecological balance.
Island Slumber is committed to living green by offering top quality products made from bamboo, the 'new' cotton. Bamboo has been around for centuries, but new technologies can now transform bamboo into plush, breathable, hypoallergenic sheets and bedding.
Because bamboo grows so prolifically and requires no chemicals to promote its growth, it is the number one choice of fabric for eco-friendly, green-living consumers. Bamboo releases 30 percent more oxygen into the atmosphere and absorbs more carbon dioxide than other plants, so besides replenishing itself within three to five years, it's also making the Earth greener simply by existing.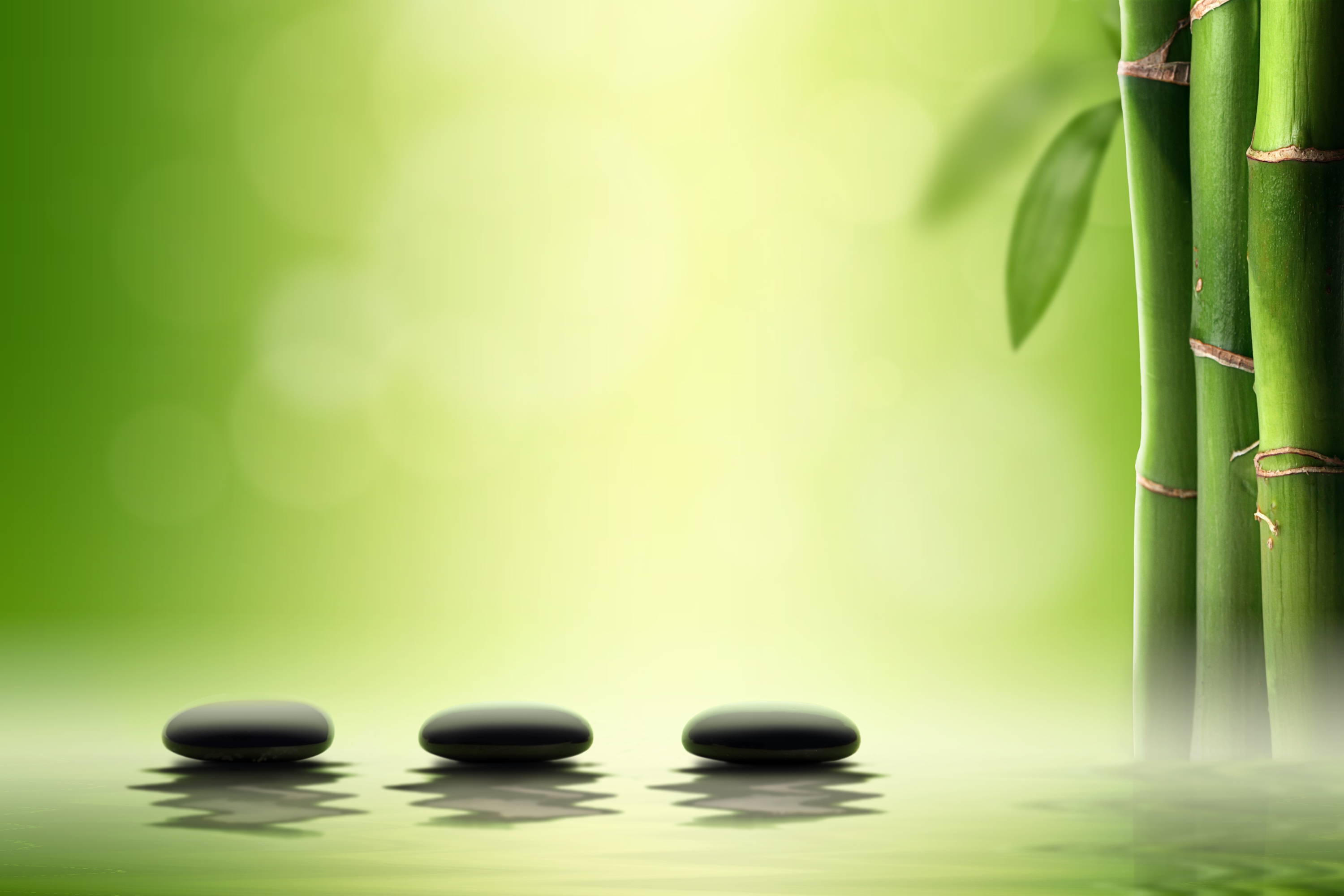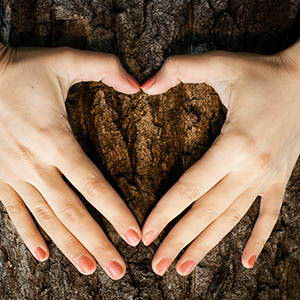 Purchase with a Purpose is the watchword for Island Slumber's Plant a Tree program. Each purchase you make means a new tree is planted by American Forests, the nation's oldest national conservation organization, committed to restoring and protecting forests throughout the U.S.
Living green is a concept Island Slumber supports in more ways than one. We want to help you create your personal Sleep Oasis® with the most sustainable, luxurious bedding on Earth. You'll sleep better and feel better about every purchase you make. Live green with Island Slumber and love it.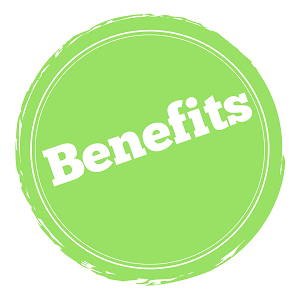 Softer than 1000 Count Egyptian Cotton
Cooler Than Cotton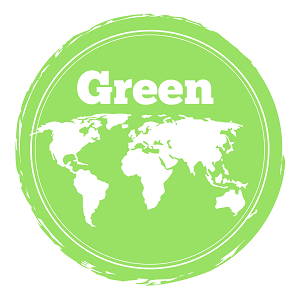 Easy, Energy-Saving Care.
No Harsh Chemical Infusions.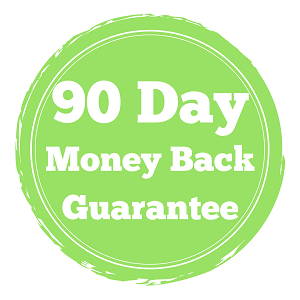 90 Day Sleep Trial
No Hassle Refund/Exchange Policy
Lifetime Warranty